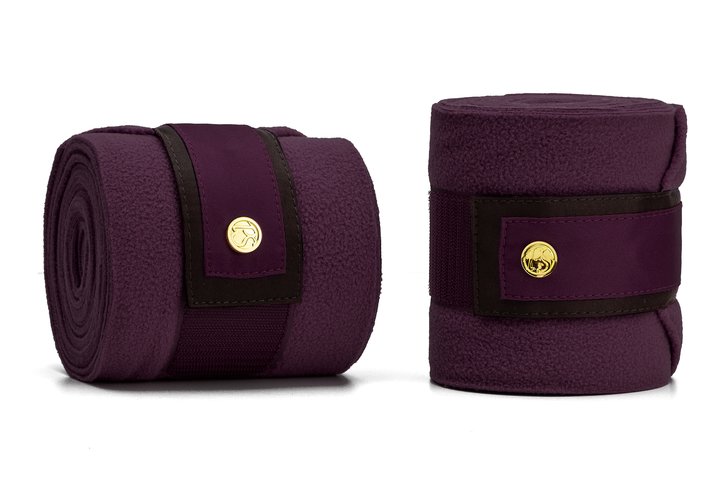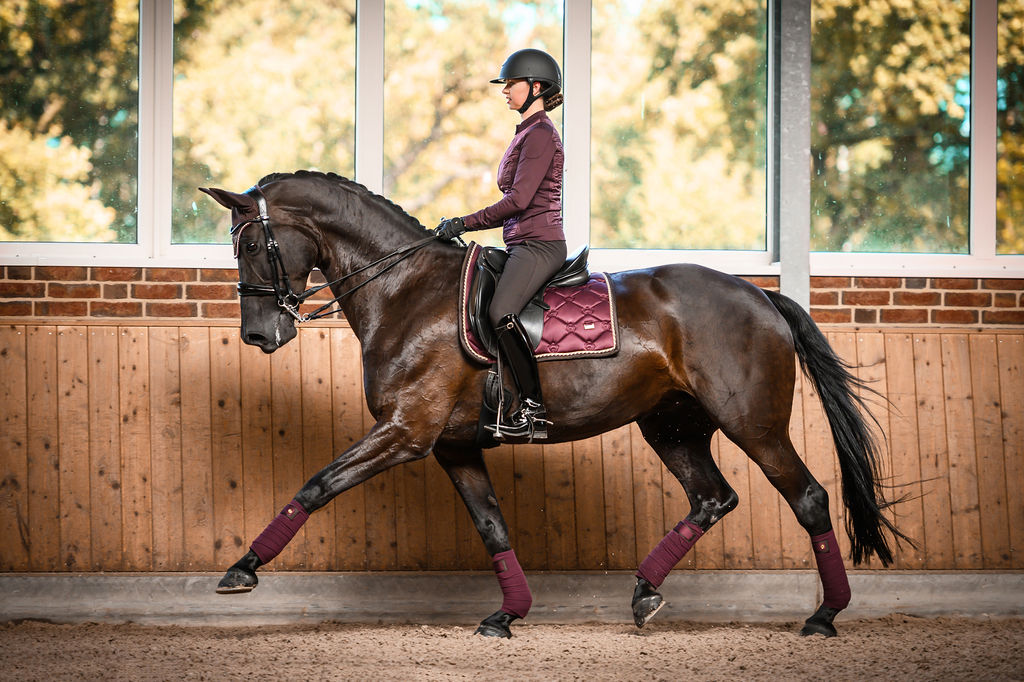 Polos matching perfectly with our saddle pad WINE! They are great for riding, bandages, when transporting the horse etc.
and are a big favorite among dressage riders for daily practice and also among showjumpers for the lap of honor. The polos are sold in 4-packs and made of 380 grams anti-pilling fleece.
They are 3,5 meters long and can easily be cut to the desired length for smaller horses and ponies.
Machine wash with similar colors in 30°c, don't forget to attach the velcro first. The high quality makes the polos sustainable in top shape for a long time if handled properly.
Recently Viewed