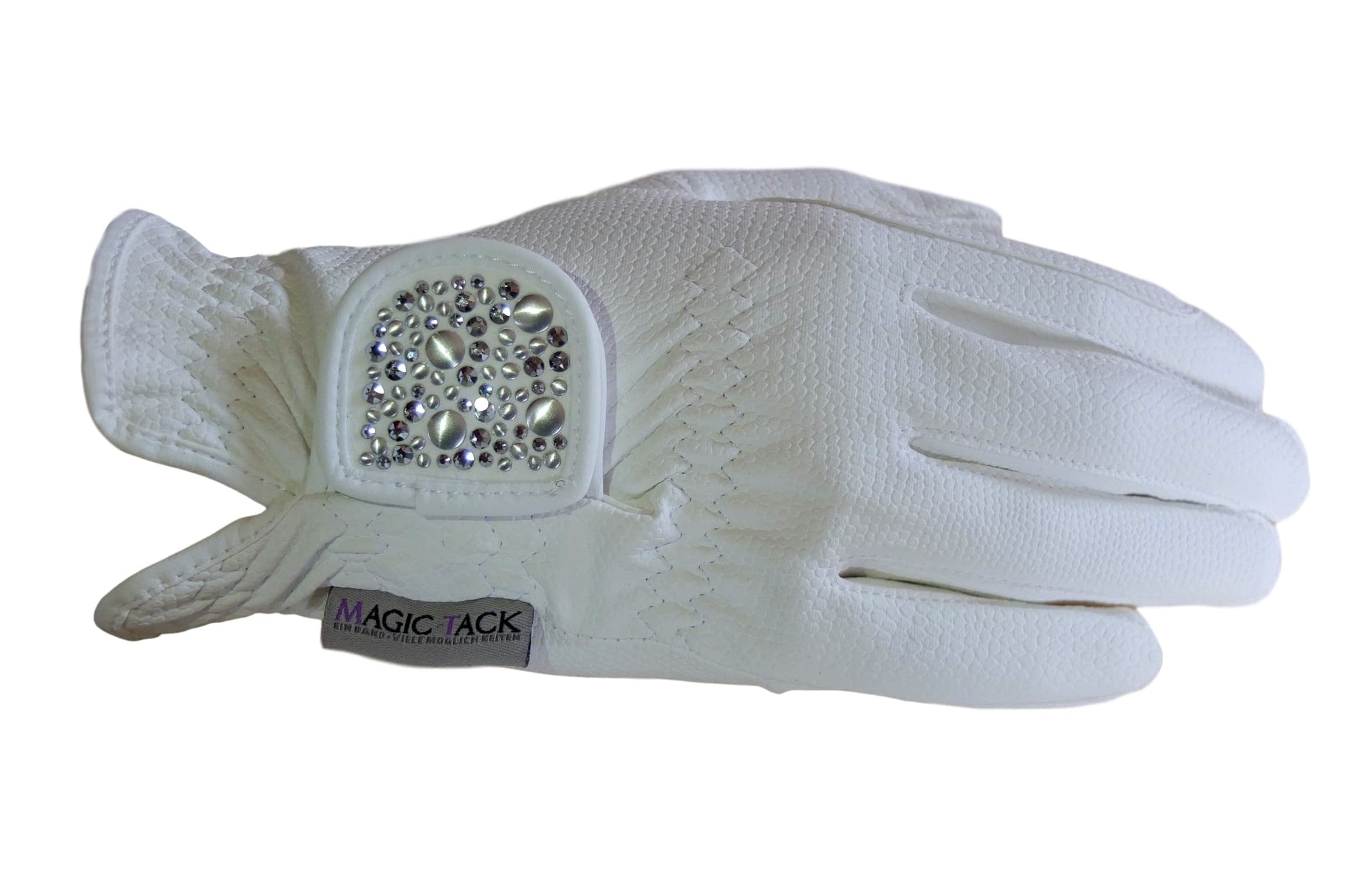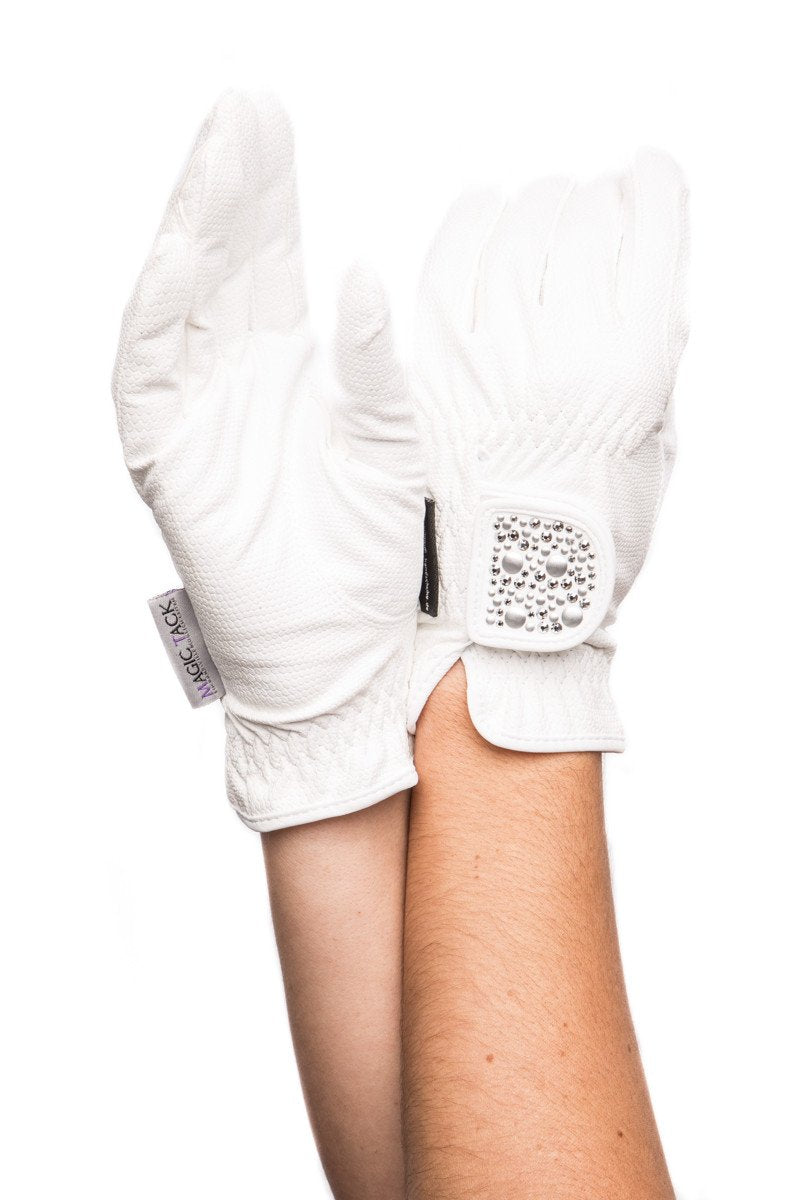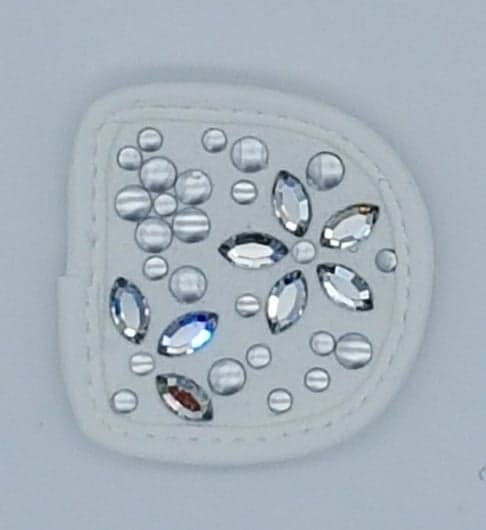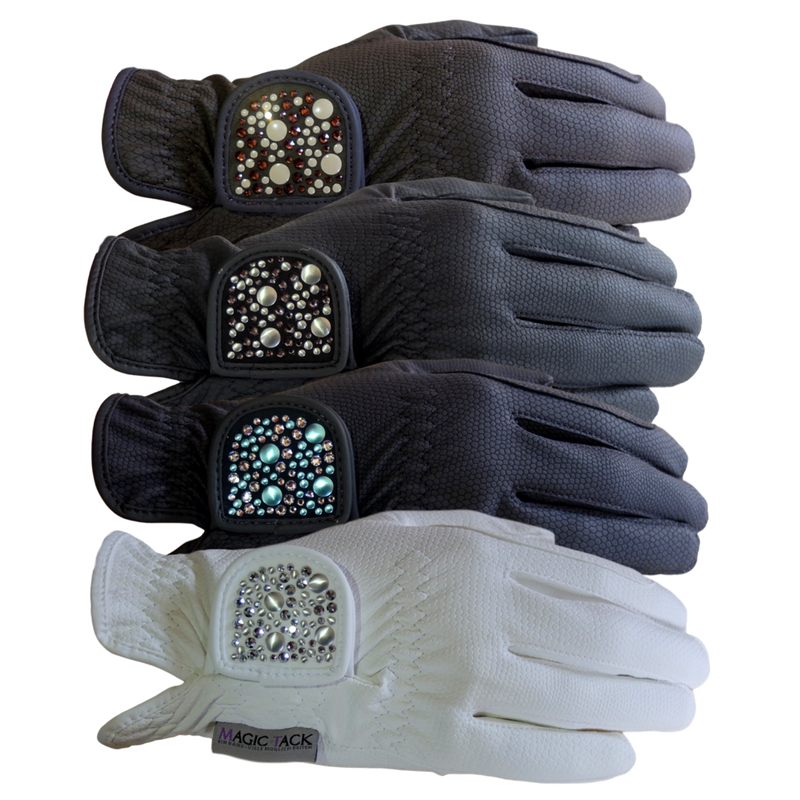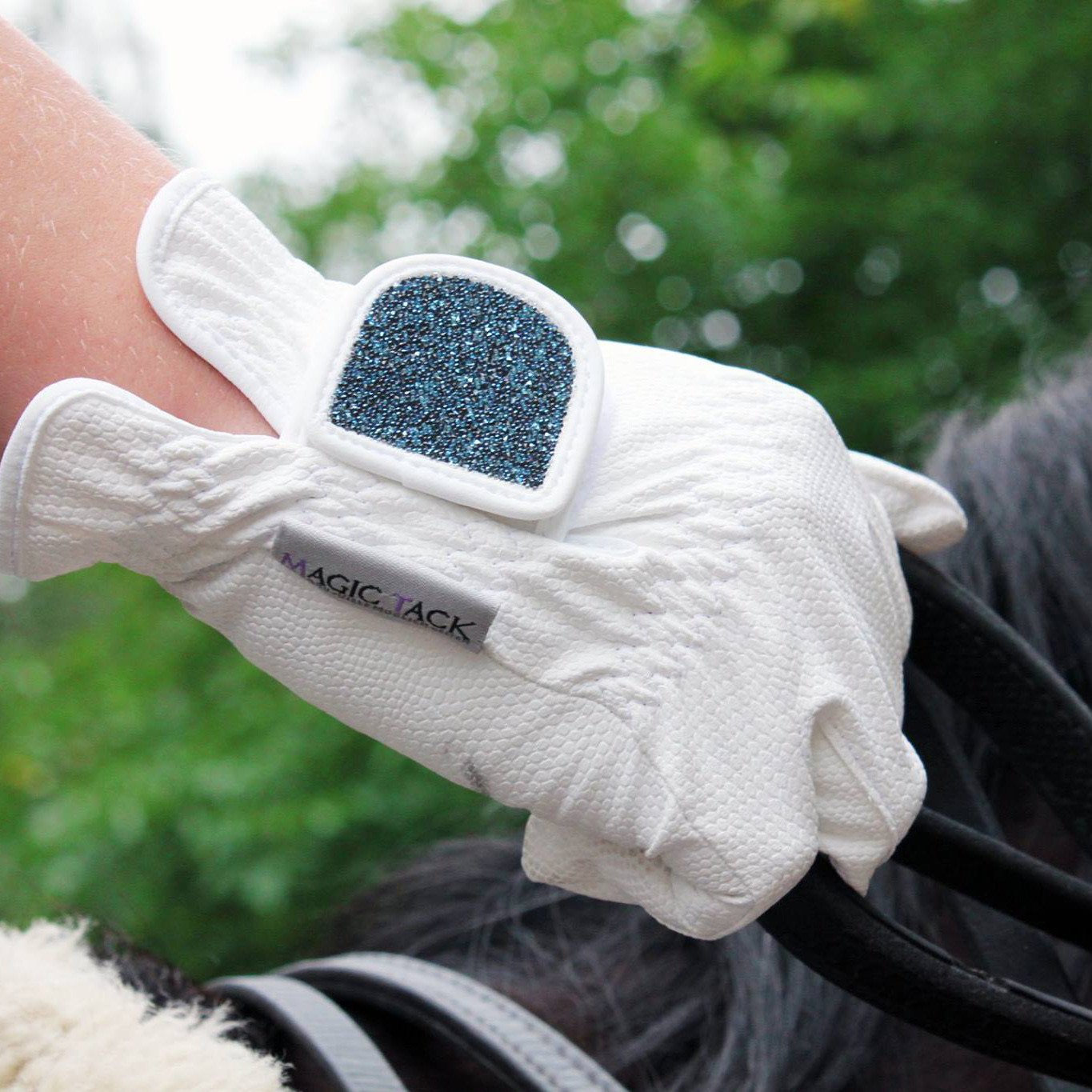 Haukeschmidt Touch of Magic Glove White
Created in partnership with Magic Tack of Germany, a unique glove featuring interchangeable sparkly patches. Made from a new, technical synthetic leather with a high Lycra content, A Touch of Magic Tack gloves are based on our very popular, A Touch of Class glove and are comfortable to wear, give a great grip on the reins and are breathable. They are durable and feature reinforced patches on the rein area to prevent rubbing.
A Touch of Magic Tack gloves are available in a choice of five colours - white, navy, black, mocha and caramel with a choice of four styles of patches - Mixed, Glam, Chessboard and Fabrics. Please note that the caramel colour only comes in one style of patch, Glam. The other patches are available in all four colours.
Click on image to enlarge
Recently Viewed