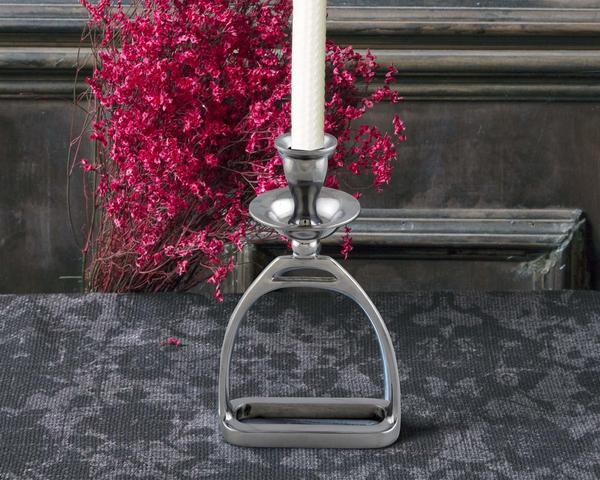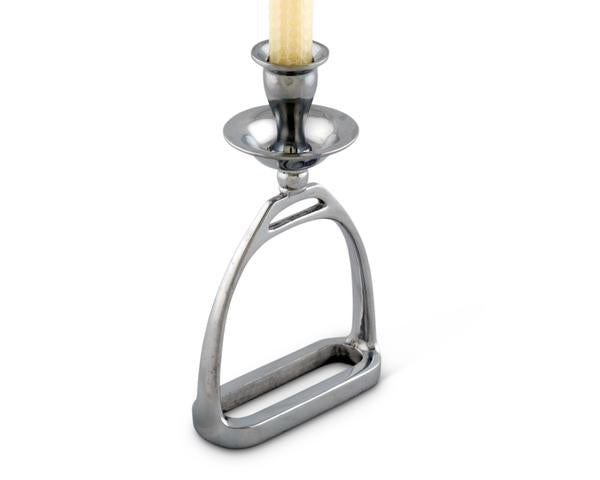 Equestrian Stirrup Candlesticks
This elegant Equestrian candle stick accentuates the natural beauty of candlelight and will make the perfect gift for every horse lover or a beautiful focal point in your home.
A perfect candle holder for any kind of occasions, like dinner parties, weddings, moto nights or just a romantic evening for two.
The simple but striking design of this realistic looking Stirrup candle holder will not only warm the hearts of horse enthusiasts.
Set of 1 candlestick
click on image to enlarge
Recently Viewed