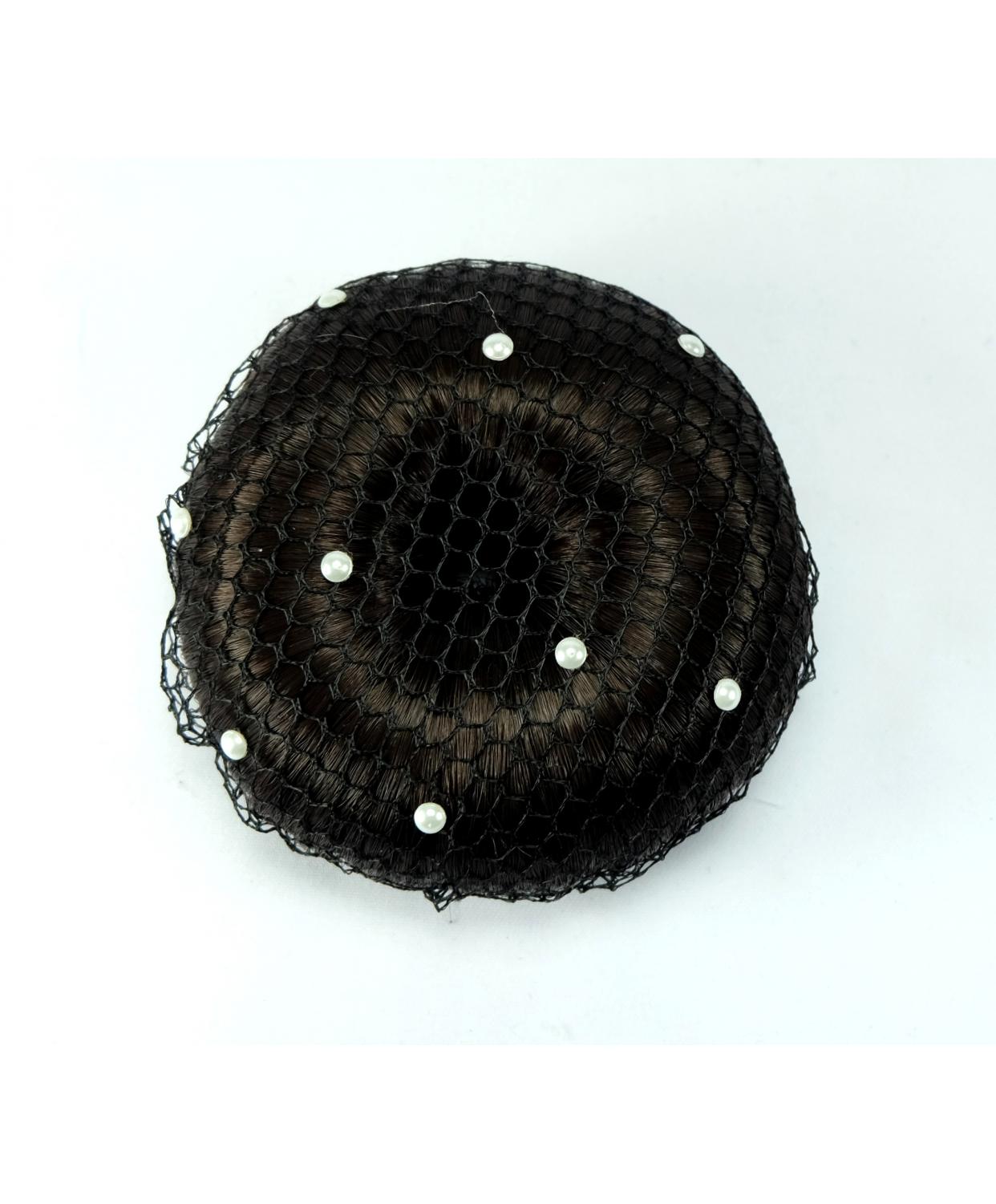 Showquest Blacknet With Pearls and Crystals
UK Designers & Manufacturers of equestrian sport products and accessories. SQ - Showquest supply a growing industry with products...
High quality and durable, keeping your hair neat and tidy when riding. Ideal for competitions for shoulder length hair and longer for turnout and safety.
matches perfectly with our pearl scrunchies or crystal bun ring to complete your look
available in Black 
Click on image to enlarge
images show just pearls and crystals separately but these nets,have them both combined together on one net,
Recently Viewed